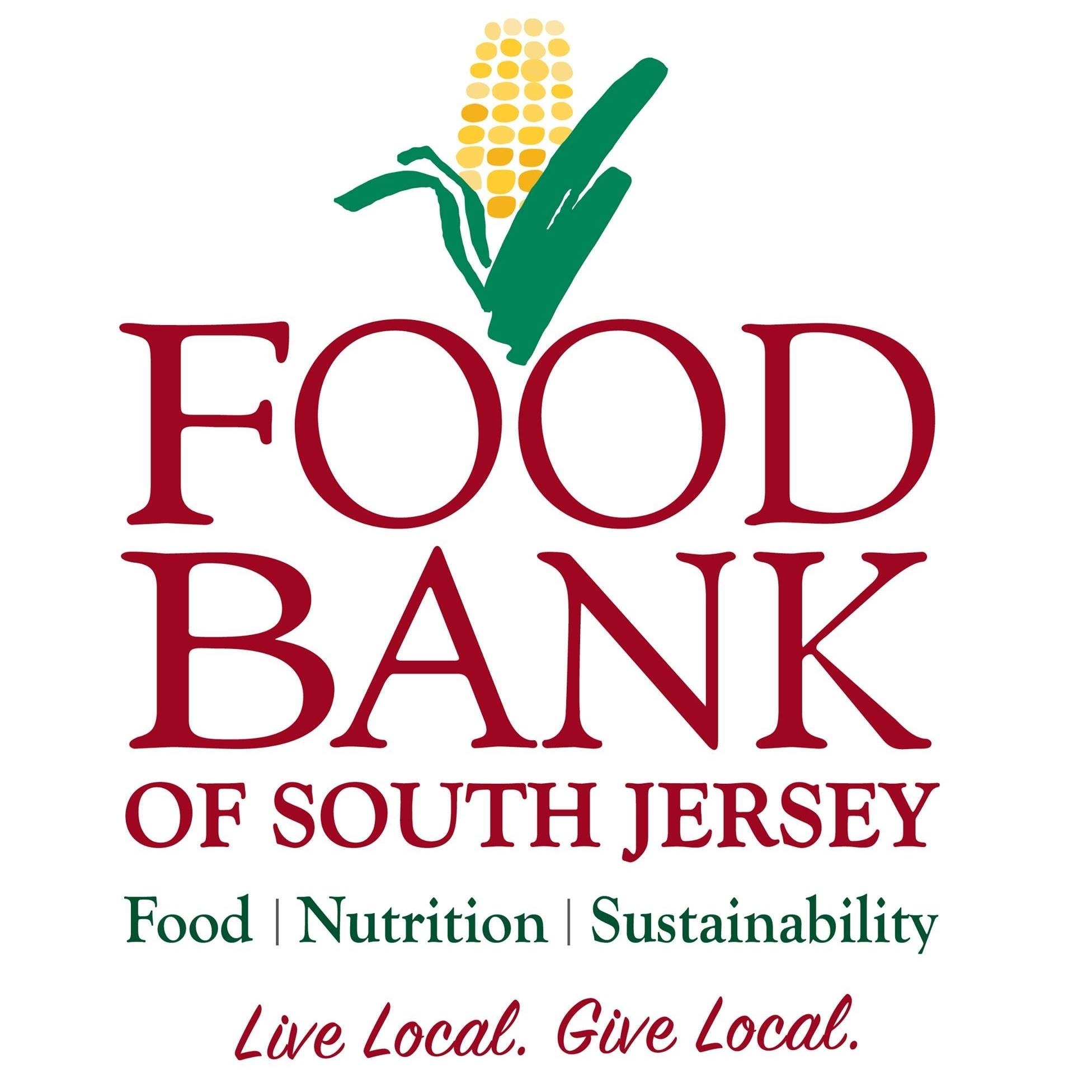 During the month of November, we are holding our Annual Food Drive with all donations going to the Food Bank of South Jersey to be given out to families in need living in our community for the Thanksgiving holiday.
New for this year's drive is the fact that we'll be hosting a drive-by food drop off on Saturday November 13th & Saturday November 20th from 10 am until 4 pm at our dealership!
If you are unable to give food, you can also make a monetary contribution to the Food Bank of South Jersey by clicking the button below!