Finance or Lease a 2021 Chevy Silverado 1500 in South NJ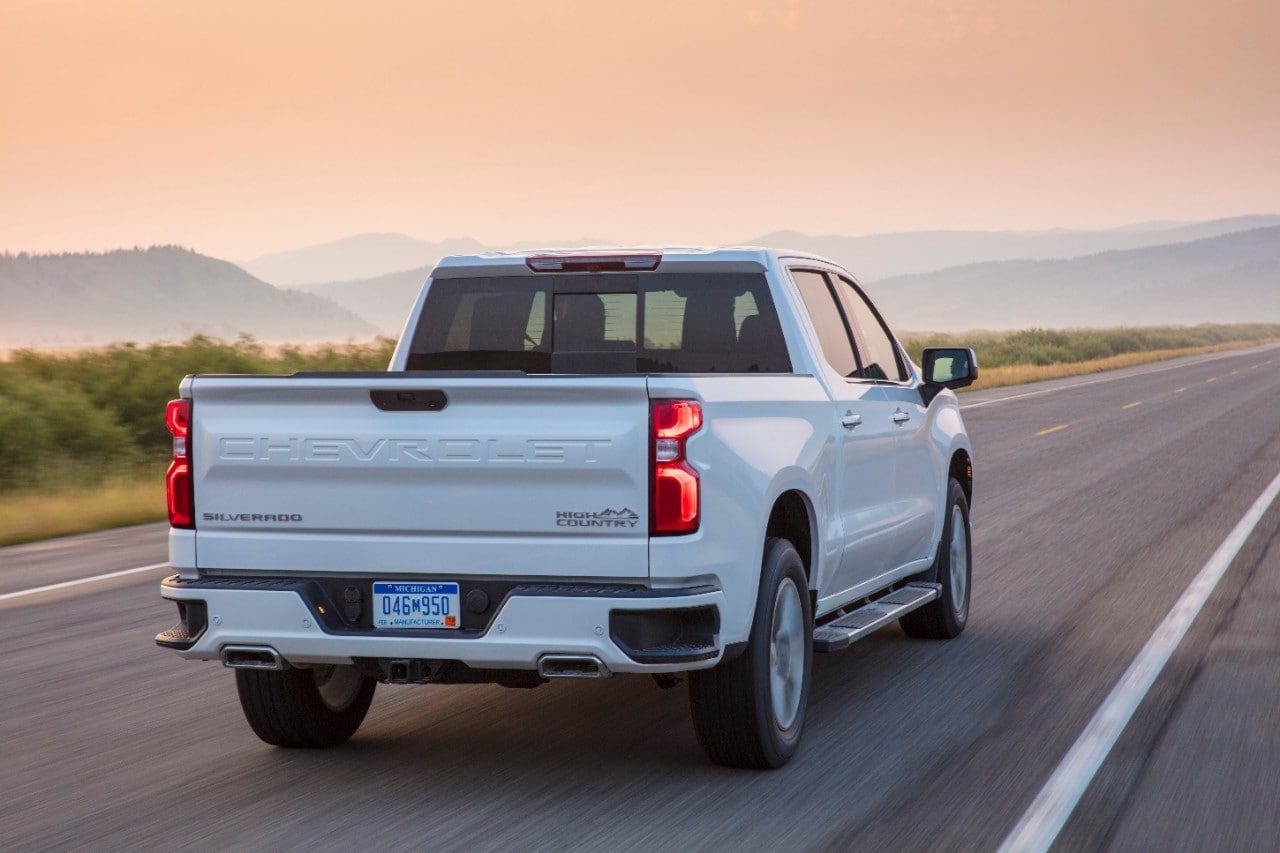 How much does it cost to lease a Chevy Silverado?When you lease a Silverado, the exact rate will depend on a number of factors. They include the amount of money you're using for a down payment, your credit history and the specific truck configuration that you want.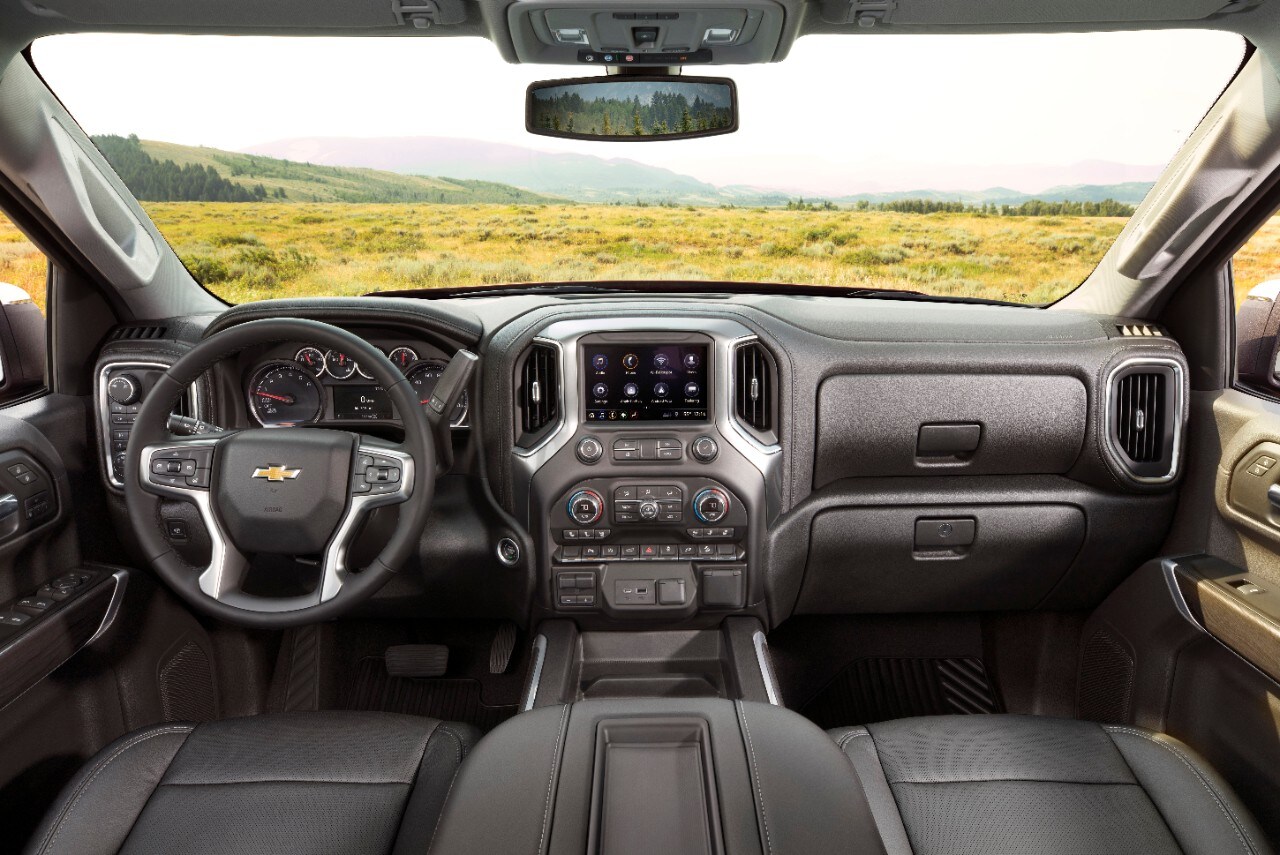 How do I qualify for 0% financing on the Chevy SIlverado? Factors like our current financing specials, the exact Silverado model you're looking for and your current credit history will determine if you're eligible for 0% APR financing.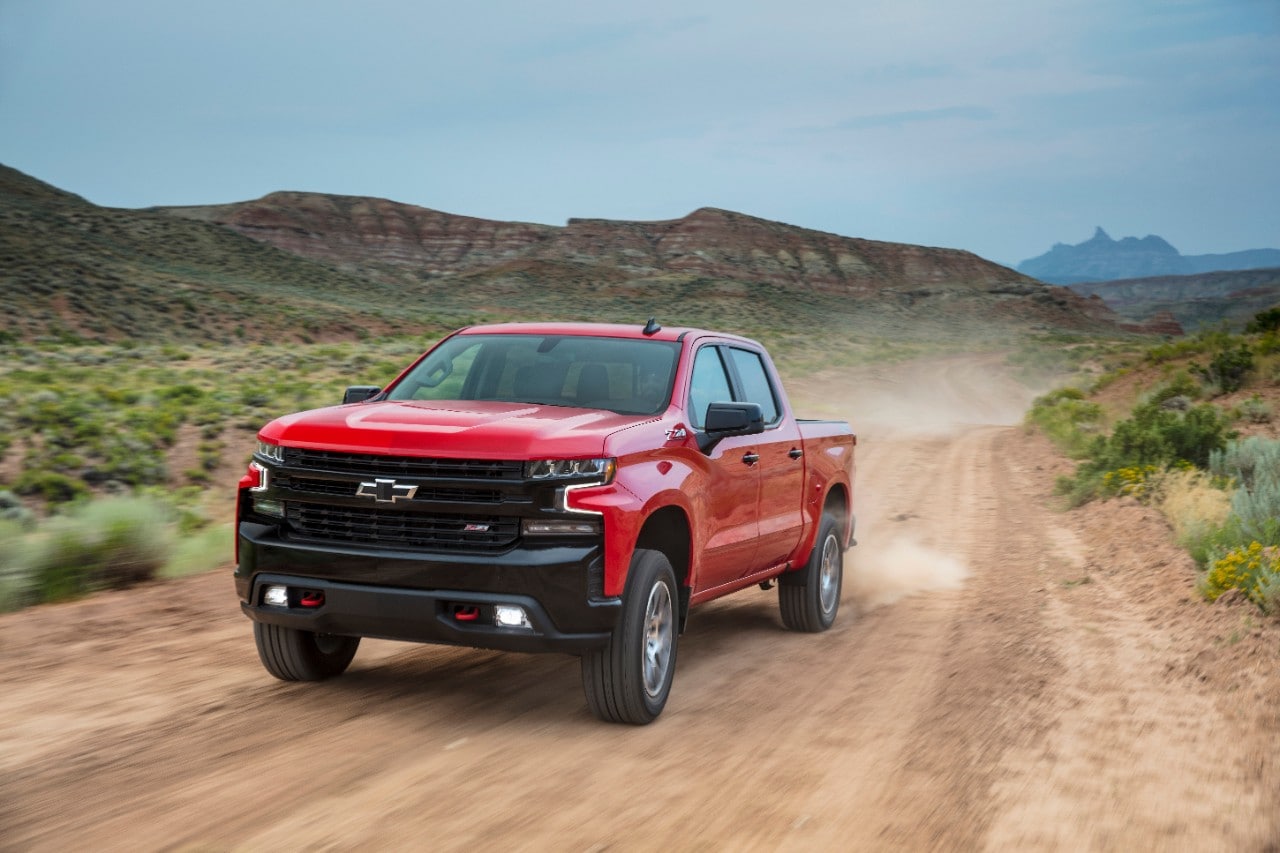 Is it better to finance or lease a Silverado? If you want to trade in your vehicle after a certain number of years & don't drive a lot of miles, then leasing is a better choice for you. If you want to eventually own your truck and don't want to have mileage restrictions, then we recommend financing. Monthly payments come either way.