Finance or Lease a 2022 Chevy Bolt in South NJ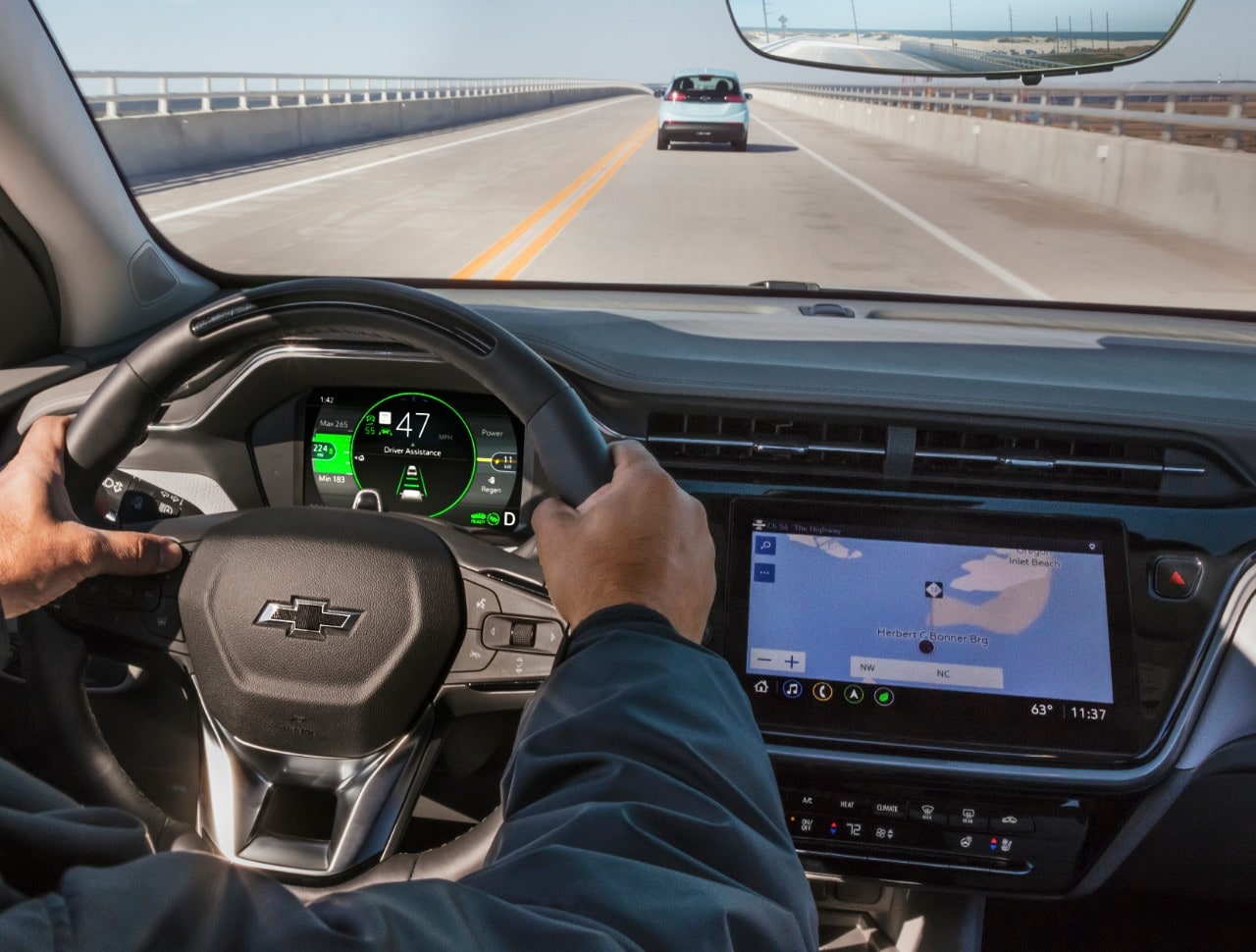 What does it cost to lease a Chevy Bolt? The exact leasing rate you can get for the Bolt depends on how much money you're putting down, your credit history and the exact model you're looking to get. Check back for the most current lease specials here at Elkins.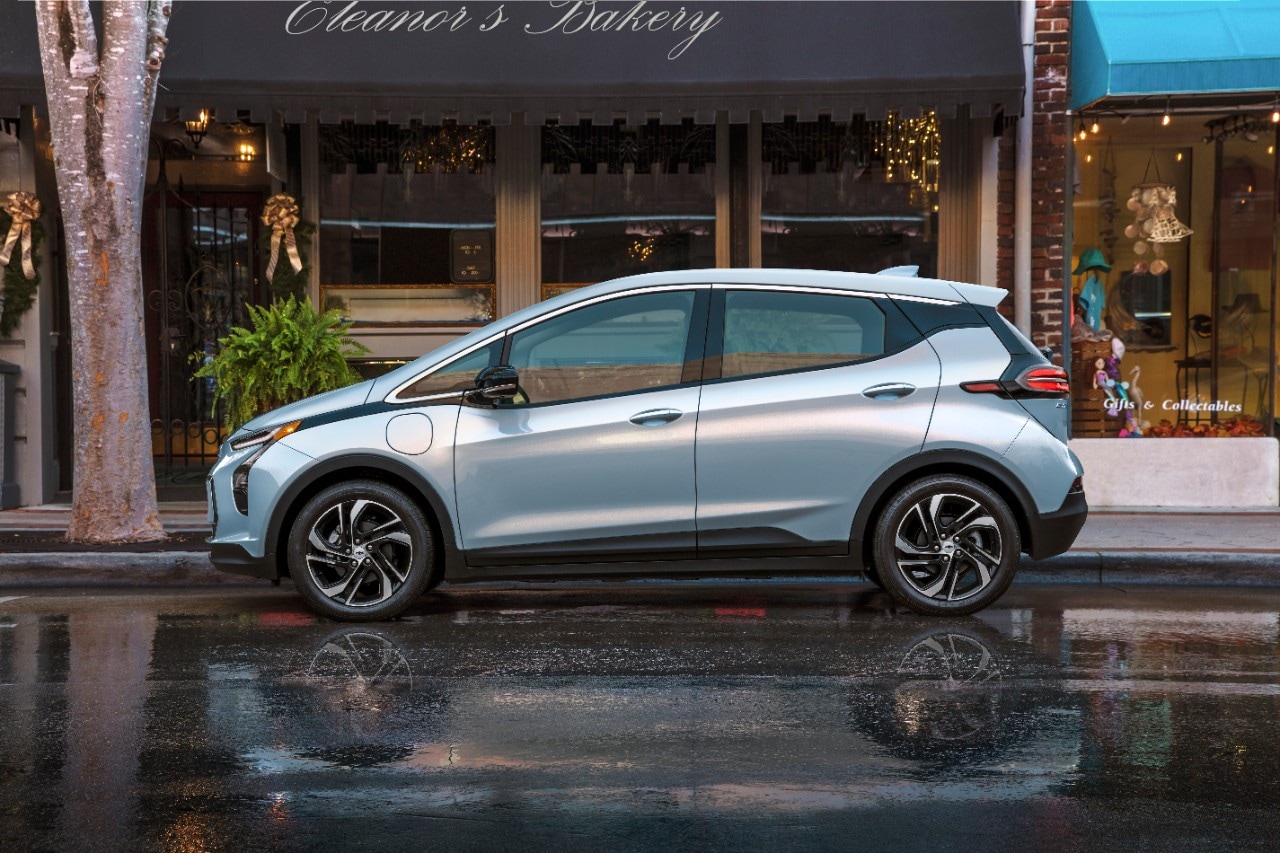 Does Chevy offer 0 percent financing for the Bolt? Well-qualified buyers looking to get a new Chevrolet Bolt can get 0% APR financing when available. This will depend on our current specials & your credit history.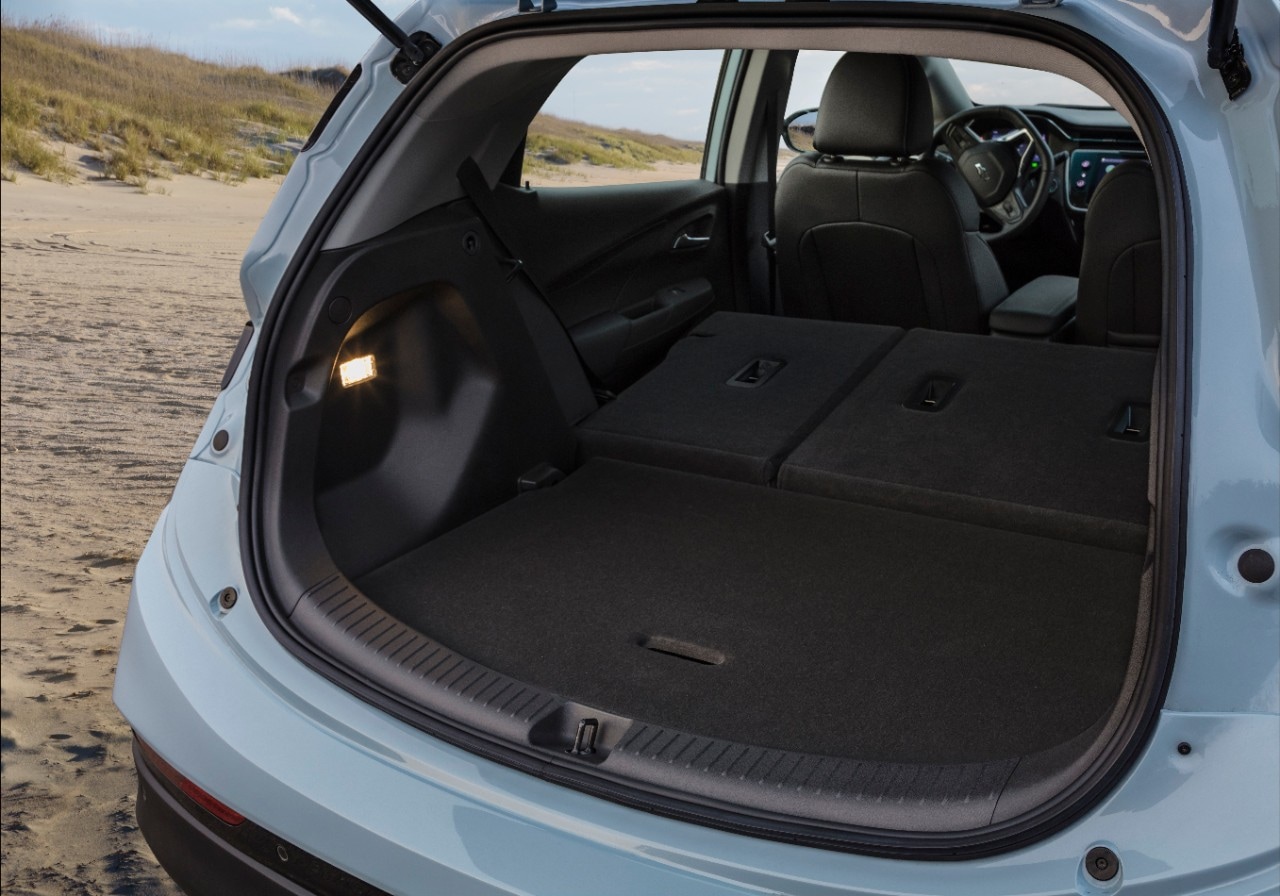 Should you finance or lease a Chevy Bolt? Leasing is a better option if you want to make monthly payments while driving a lower number of miles with the intention of eventually bringing it back for another vehicle. Financing is ideal if you want to make a monthly payment towards your loan, so you can eventually own it without mileage restrictions.